Welcome To:
The Alaska Coin Exchange
Coin And Stamp Gallery
Alaska Coin Exchange Presents
for your consideration:
The 1878 Morgan Silver Dollar 7 over 8 Tailfeathers Fine-12 #a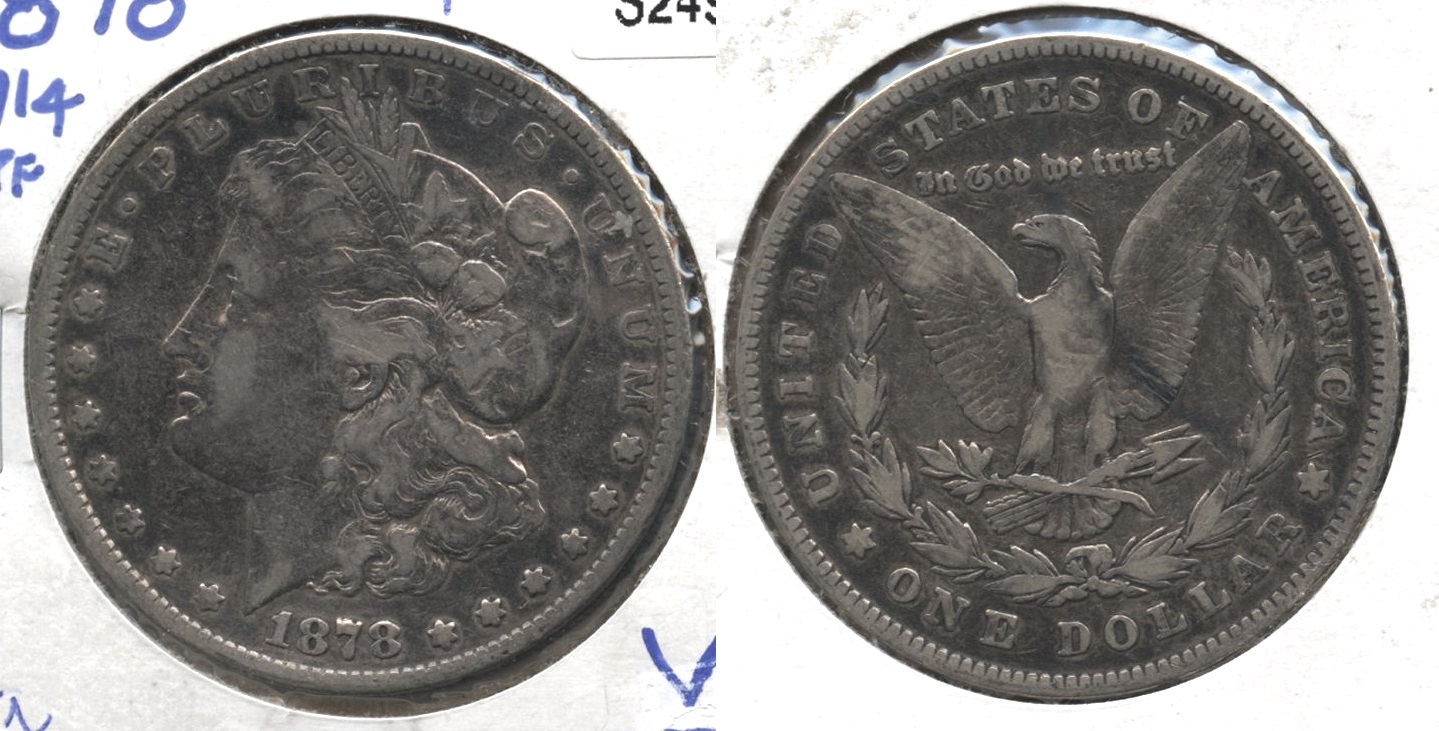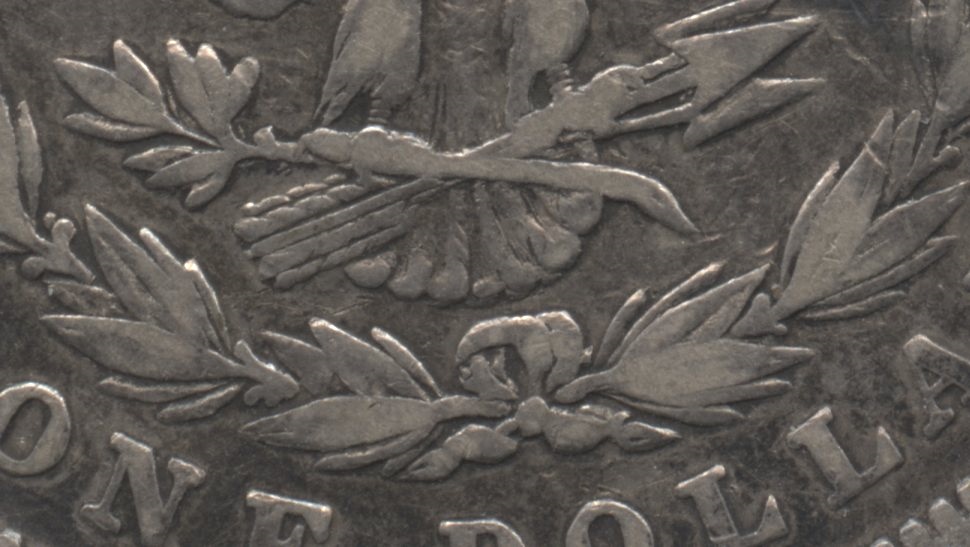 Close up of the tailfeathers area. Fine-12 #a
Use your browser's Back button to return.
Questions, comments, or suggestions? Mail to: Info@CoinAndStampGallery.com
Coins and Stamps for sale at Alaska Coin Exchange
Coin number S-2495.